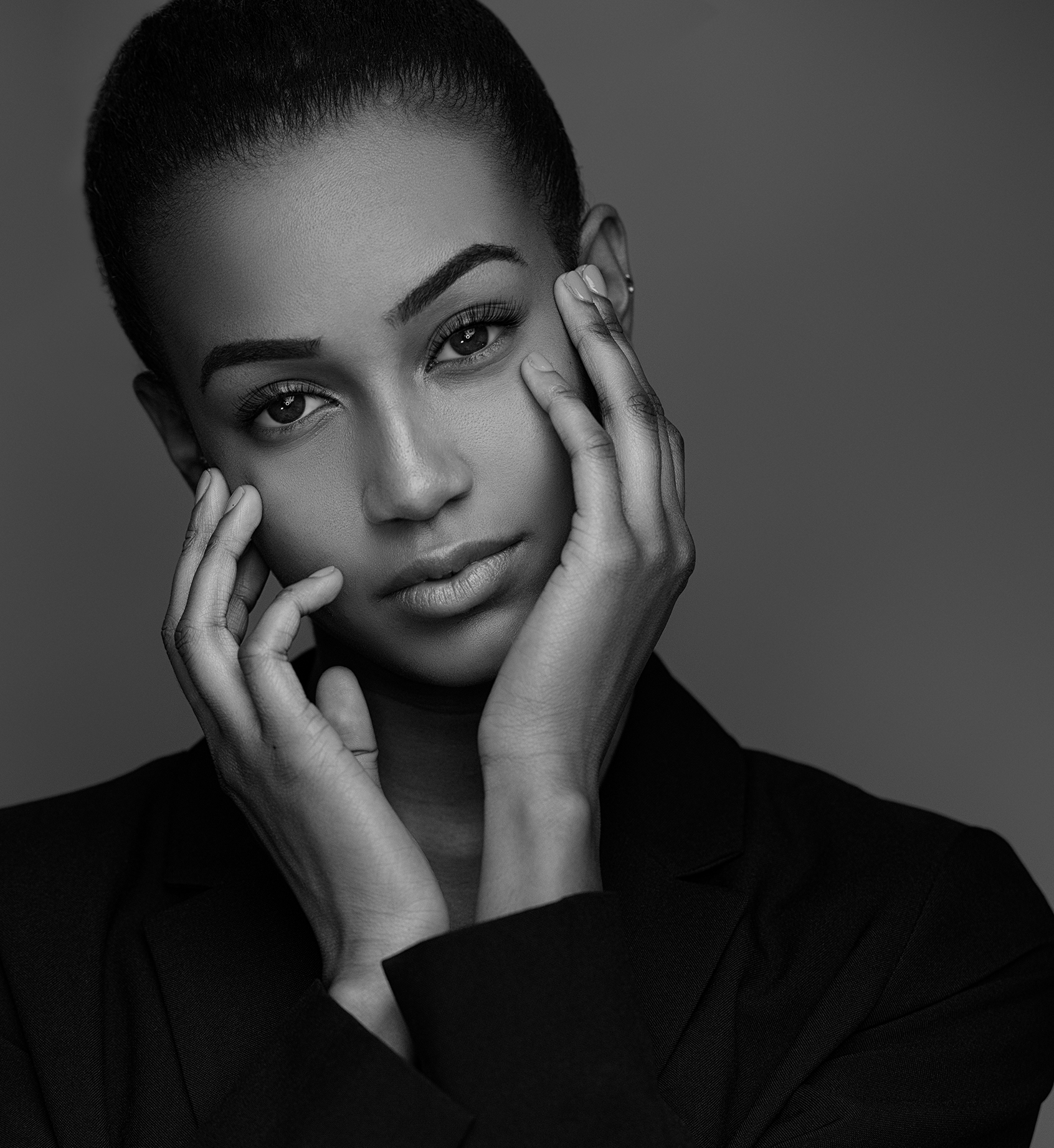 Face to face Learning – 2 Participants max  per Session
Philippe regularly animates Workshops, classes and lectures. Workshops can be held in his studio ( Saint-Cloud ), in his Country House in Normandy, by the sea, or in any other location in France or abroad.
Workshops main topics are :
Headshot / Portrait photography.
Shooting in Studio & Lighting.
Wilderness Photography (In his House in Normandy)
Post Production (Photoshop – Lightroom – Capture One).
Learning to See.
Beauty & Fashion Photography
Philippe also gives some private tutoring lessons ( up to 2 persons in a group in face to face ) or via Webex when it comes to Retouching courses for instance.
Please contact Glamour Photography Studio for more Info on these events.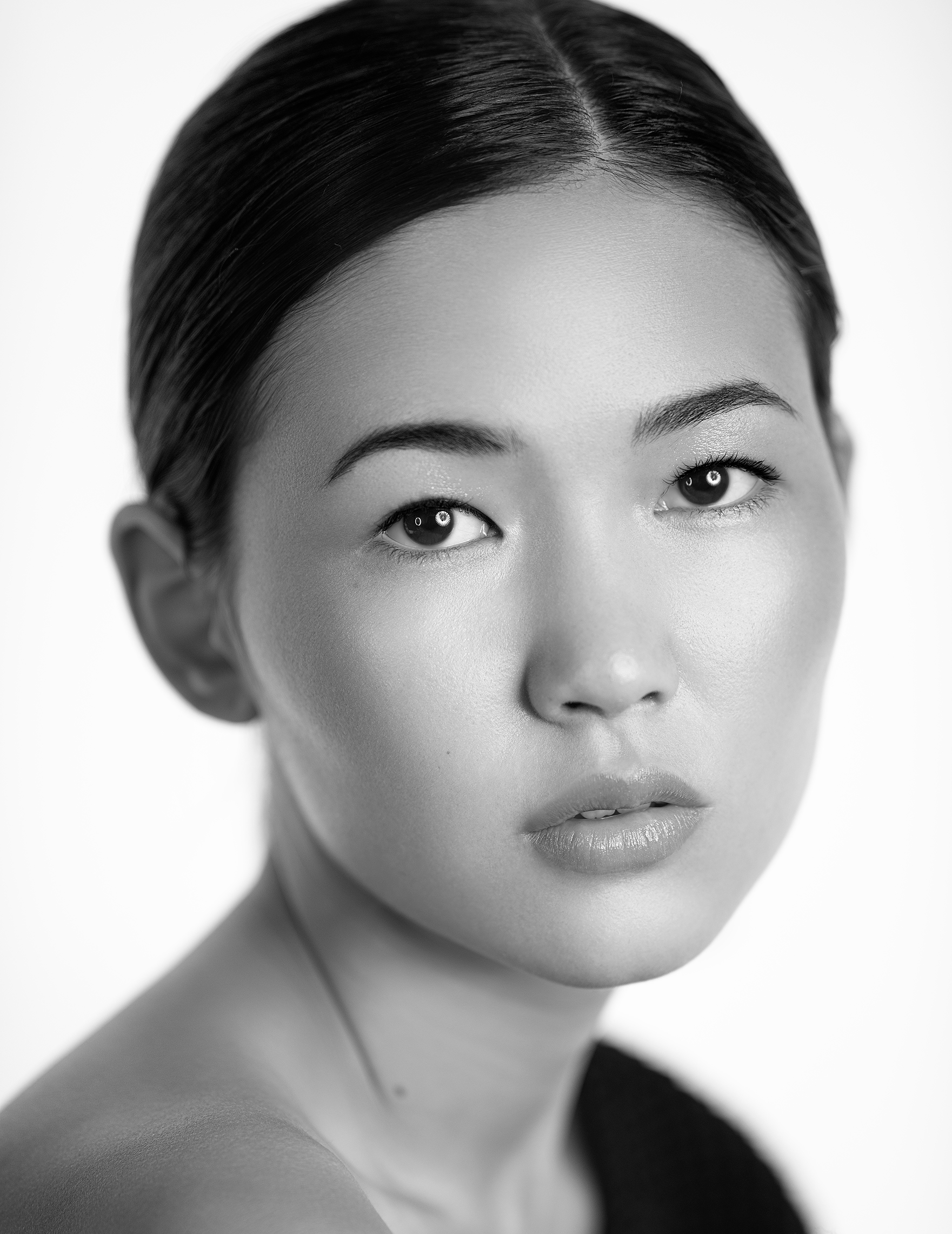 Our 2 days Workshops take place in Normandy @ La Maison Lalette. We accept 2 participants max per session. 
The Agenda will be composed with the attendees according to their expectations and skill level. 
By instance, the High-End beauty Retouching Workshop will include these topics :
– RAW format versus JPG
– RAW Editing in Camera RAW
– Smart Object
– Defining an Action Plan in Photoshop
– Fixing our Background
– Skin Retouching
– Healing
– Dodge & Burn
– Frequency Separation
– Color Fixing
– Eye Retouching
– Advanced Hair Retouching
– Mouth / Lips Retouching
– Contouring
– Sharpening
(*) All across the courses, participants will enhance their skills on Photoshop features such as :
– Selections
– Layers
– Adjustment Layers
– Apply Image
– Masks
– Luminosity Masks
– Tools
– …
They will be given Actions and Brushes that will accelerate their workflows.
Shooting Sessions with Models can also be organized in my Studio in Saint-Cloud before the Post-Production Workshop in Normandy. Doing so, the Participants will have the opportunity to work on their own images from Start to Finish and then go through the whole Process. They will master a complete professional Workflow, from Shooting, working the Light, Establishing a Mood with the Model and then, deploying a solid retouching Workflow in Photoshop from Skin smoothing, Dodging and Burning, frequency Separation and Features enhancing. We will cover it all on their own Captures !
Philippe Jacquot Glamour Photography
45 – rue du Val d'Or
92210 Saint-Cloud France
Phone : +33(0)6 8557 7630