Blog
That will be the official canal for Glamour Photography Studio to communicate. Stay tuned!
I would like to thank Léa Hassan @ City Models ( https://www.city-models.com ) for the confidence she has shown for my work. I really appreciate and I'd like to jump on this opportunity to say how much I love this job. Yes, besides a lot of hard work, hours to improve...
Upon the insistent request of  many of you, I have finally decided to push my website online. To be honest, I do understand the need for this inevitable communication tool while I know how time consuming it can be. So, my decision has been to use this portal...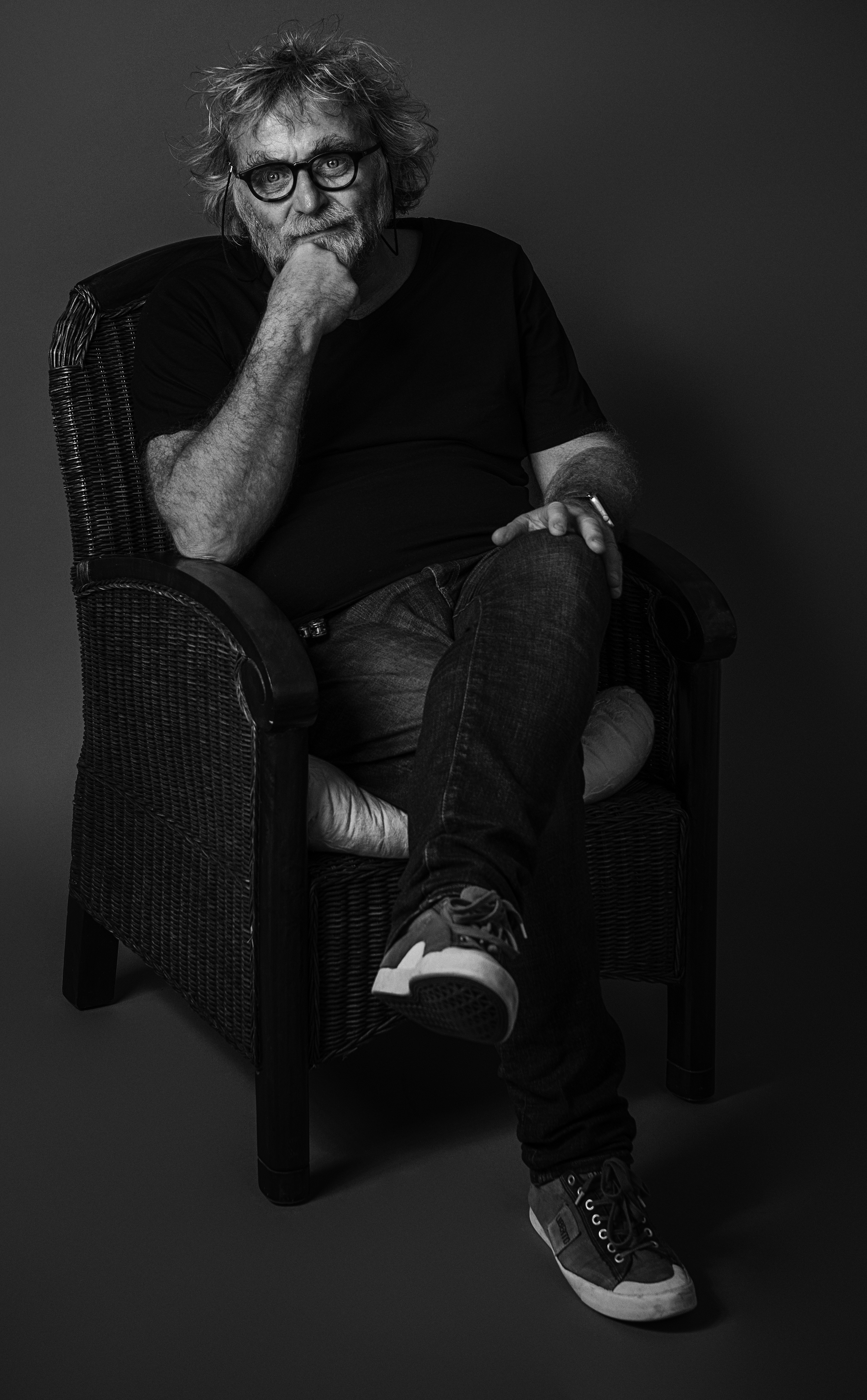 Philippe Jacquot Glamour Photography
45 – rue du Val d'Or
92210 Saint-Cloud France
Phone : +33(0)6 8557 7630